Description:
What Is Fireworks Maker Simulator Bang?
Welcome to the extraordinary arcade game "Fireworks Maker Simulator Bang", where you may make your own festive fireworks! Multiple captivating stages lie ahead, each requiring your originality and resourcefulness to craft an exceptionally stunning fireworks display.
What are the instructions for playing?
Take a seat at your workstation and start the process of crafting your inaugural fireworks. Begin by choosing the tube by dragging it using the mouse from the panel located below. Subsequently, you should contemplate the process of populating your product. Choose one of the available powders to fill the bag and create captivating and vibrant patterns in the night sky. Then, mix everything thoroughly and put it in the tube.
Encase your self-made rocket with a protective covering, proceed to the rear of your property, and ignite the fuse to witness the fruits of your labour. Utilize the funds you acquire to purchase distinctive and novel components. Acquire expertise in pyrotechnics to provide delight and create a celebratory atmosphere for others.
Tags:

craft

create

fireworks

bang

ability

fire

explosives

fireworks

firecrackers

explode

html5

play online fireworks maker simulator bang game

aa2g1

fireworks maker simulator bang unblocked
Available on: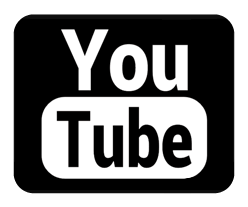 Latest Games Added