Description:
Play the Hungry Shark Arena Horror Night game on Brightygames!
It's getting close to midnight; therefore, the water is becoming darker; monsters are swimming about looking for something to eat; it's the most dreadful hour in the Hungry Shark Arena! The online shark battle royale game, Hungry Shark Arena, challenges players to participate in a brutal war for domination in the watery environment. In this game set in the ocean, you take control of a young shark intending to grow up to be the biggest shark that can be.
How To Win in Hungry Shark Arena Horror Night?
A winner is determined to be the shark still standing after the competition.
Grow your
shark
by
hunting
and breeding to become the most powerful predator in the water. Keep yourself at the top of the food chain by dashing into other players and taking their lives. Fight until you die in a treacherous arena set under the waves in the
multiplayer
unblocked
Hungry Shark Arena Horror Night game
here on BrightyGames!
Release Date
October 11 2022
Updated On
11 October 2022 10:22.
Developer
Ubisoft
Platform
PC, Web browser, and also on mobile devices.
Content rating Pegi 7

Walkthrough
Check the video instruction, tips, and Youtube gameplay of Hungry Shark Arena Horror Night on Brightygames.com.
Tags:

action

sharks

games

multiplayer

battle royale

survive

halloween

hungry shark arena horror night unblocked

mobile
Available on: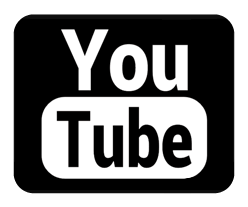 Latest Games Added