Description:
What Is Emily's Miracle of Life?
Play the latest HTML5 Emily cooking and restaurant management games online for free on brightygames.com. Join Emily for a very special chapter in her life. One thing's for sure: her family will never be the same again.
Emily had only just started her very own cooking blog when she received some wonderful news. She's pregnant!
Are you curious to see how she'll combine all her new challenges? Do your best in this
puzzle game
, and have fun with other similar management and
HTML5 games
unblocked on Brightygames.com!

Date added Chicago Time: 16 November 2017 04:10
Tags:

kitchen

time management

youtube

baby

service

family

emily delicious story cooking vlog

emily s miracle of life unblocked
Available on: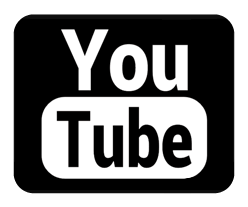 Latest Games Added