Description:
Play Rule Your City game on BrightyGames.com!
Have you ever fantasized about what it might have been like to live in the Wild West back in the day and work as a
cowboy
or a
sheriff
? If the response to those queries was "Yes," this cowboy game is here to provide the solutions. Step into communities that have been overrun by
bandits
while wearing your hat and ensuring you have a sufficient supply of bullets. Your formidable marksmanship and the firearms at your disposal are the only things you can count on as you will see in this
3D game
.
If you've ever played a shooting game, you'll have no trouble figuring out what to do in this one. You will require to fight your way via the bandits roaming the town streets one at a time to progress. It is suggested that you do not commit to combat with all of them simultaneously because it is easy to become outmatched; after all, you are just a sheriff and not a superhero.
Put the area's topography to your advantage, take cover when you need to, and emerge from hiding to take a shot at your objective. Rule Your City is the best option for those individuals searching for some fun games that can be played unblocked, and also
shooting games
.
Features:
Graphics in 3D that are pleasing to the eye
Gunbattles that are a real challenge
Well crafted levels
Easy to pick up and use controls
Full-screen mode available
Tags:

cowboy

shooter

shooting guns

shootout

3d shooter

guns

pistol

wild west

bandits

survive

bullets

3d shooting

webgl

unblocked

action game

action packed
Available on: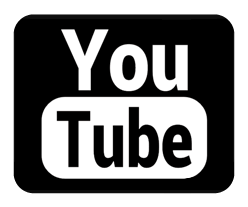 Latest Games Added