Description:
Rally Point 6 it's now unlocked on Brightygames.com!
Are you prepared for Rally Point 6, a new rally racing game that will provide you with thrills, excitement, and adrenaline? On BrightyGames.com, you can play online for free all three sequels to the rally point game Rally Point 2, Rally Point 3 and Rally Point 4 in the rally point genre. You will have to hit the clock on every circuit in each of these games to advance further in the game. Test your driving abilities to the limit on nine different tracks in these fantastic rally games. Forest, city, and snow will all be covered in three distinct tracks.
About Rally Point 6?
Begin by playing the game and experimenting with various vehicles such as cars, trucks, jeeps, vans, and streetcars. Each unlocked car will be compatible with a specific type of circuit. Each type of circuit will have its advantages and disadvantages; for example, the city circuit will be simple to drive, but the narrow streets and curves will put your brakes and driving abilities to the test.
Tips and Tricks in Rally Point 6?

To conquer the forest tracks, you will need to use less effort, and the snowed ways will be more enjoyable to drift into turns on. Do your most acceptable and complete the perfect run to set a new world record score. The key to winning and dominating this game is the unlimited nitro, which must be utilised in the exact locations permitted by the game's rules. Here at Brightygames, you can compete to be the best rally driver online while having a blast! If you like this
racing game
make sure to play other
car games
like
Stunt Car Impossible Track Challenge
. Good luck and have fun!
Tags:

driving

rally

rally point

webgl

xform

unblocked games 76

rally point 6 unblocked
Available on: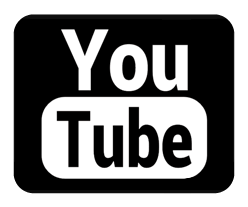 Latest Games Added