Description:
Play the How to Draw Steven game on Brightygames!
Good to see you! Are you a follower of the television show Steven Universe? Have you ever thought about how you could draw Steven such that he looks exactly like he does on the show? Then you are in the correct place since we have a unique
girl game
that you can test out called "How to Draw Steven!"
In this
html5 game
you will be guided through, step by step, the process of creating Steven from the Steven Universe anime series as you go through this drawing game. You are going, beginning with drawing the head, then you will continue drawing down to the yellow star on his chest. There is never a point in the game in which you will be confused or unsure of what to do because the game guides you through every step of the process.
How to Draw Steven
is a game you must attempt if you are a fan of drawing games offered for free online.
Are you looking for even more drawing games for kids?
However, we have dedicated an entire category to them, so if you are interested, please have a look! If you are interested, we also provide a large number of different free games for you to play. It just brings a few clicks to access these amazing online
skill games
that teach you how to draw!
Added On
7 June 2022
Platform
PC, and Web browser
HTTPS Ready
Yes
Content rating
Everyone, Pegi 3

Walkthrough
Check the video instruction, tips, and Youtube game-play of How to Draw Steven online here on Brightygames.com
Tags:

draw

color

coloring

cartoon

cartoon network

art

artistic skills

educationl

mouse only

hypercasual

how to draw steven unblocked
Available on: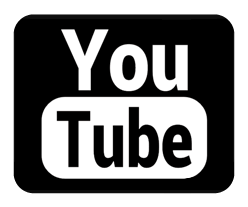 Latest Games Added