Description:
Play GoBattle.io game online free on Brightygames!
You may play whatever character you choose, move around to different locations, and compete against other knights from across the globe to amass gold coins and become the king. The king tasked the courageous knight Richard to penetrate the territories controlled by the shadow wizards and eliminate them all. You are now competing in the Gobattle game.io and will assist our hero during these adventures. Your hero will make his way inside the castle of a sinister sorcerer. You will come across the knight when he is stationed in one of the castle hallways.
What is the GoBattle.io game about?

You can coerce him into moving ahead by using the control keys. You will face challenges along the route and need to find a method to conquer them all. As soon as you encounter the adversary, make an effort to sneak up on him without being seen. If you throw daggers at him, you should be able to kill him. You can also use your trusted weapon to dispatch the foe. After he is killed, you should collect the trophies that fall off him. While guarding yourself against attacks from enemies, you should explore the terrain to collect new weapons and healing potions. While you're at it, collect many coins in this
multiplayer
unblocked GoBattle.
io game
here on BrightyGames!
Tags:

io games

free io games

io knight games

knight

jump

potions

skills

gold

heal

battle

multiplayer

king

battle

gobattle io unblocked
Available on: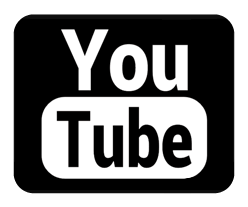 Latest Games Added