Description:
Her is the classic pixel Geometry Dash game; you can play it free on BrightyGame!
It's time for a crazy journey, guys! You may show your speed, reflexes, and agility in Geometry Dash in a fun mega-runner style. One of your playable objects will be a little cube that races at breakneck speed to the finish line. You'll need patience simply to get there, as the baby will be moving at lightning speed, and many challenges will lie in wait.
What is the Geometry Dash?
Sharp spikes and platforms will block the path to success. You'll need to focus on the task at hand and perform some impressive feats of agility and movement to triumph over them. However, the cube will shatter into little fragments, and you will have to start again from the beginning if you do not respond in time and face another obstruction. The game progresses through three stages. Each one has three smaller stages that will
put your reflexes and nerve to the test
.
Release Date
October 2015
Date added
28 January 2016 03:25
Other Similar Endless Running Games
:
-
Subway Surfers: Hong Kong
-
Subway Surfers Peru
-
The Smurfs Skate Rush
- Geometry Dash
-
Geometry Dash Online

Content rating

Everyone, Pegi 6
Walkthrough

Check the Youtube video of the Geometry Dash gameplay online on Brightygames.com.
Tags:

run

jump

avoid

dont die

ability

timing

geometry dash game

all geometry dash games

geometry dash online unblocked
Available on: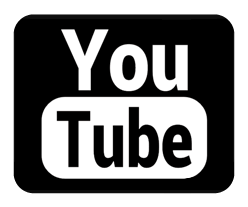 Latest Games Added