Description:
Play free Dumb Ways to Die: Original game unblocked now live on Brightygames!
The fate of those endearingly naive protagonists is now in your hands. Attempt to gather all the endearingly naive characters for your railway station while enjoying funny minigames. The difference between success and failure in this series of tough minigames comes down to the millisecond. Have fun with the new activities, but be careful near the trains.
About Dumb Ways to Die: Original
Based on the successful public service announcement campaign of the same name, "Dumb Ways to Die," a mobile game was developed in 2013. Metro Trains Melbourne, the same company that launched the first drive, also created the game.
Tips In Dumb Ways to Die: Original?

Some minigames in the game are based on the different "stupid" ways to die that were featured in the main game. To prevent a tragic ending, players must finish each minigame by tapping, swiping, or tilting their mobile device. One of the minigames has you swatting flies without hitting the spider in the centre, while another guides a figure down a mountain as he or she avoids obstacles. The game has been downloaded millions of times on both iOS and Android smartphones due to its fun and instructive nature. Do your best in this
puzzle game
, and have fun with other similar
html5 games
unblocked on Brightygames.com!
Date Added
October 2016 (Android). September 2019 (HTML5).
Tags:

brain

puzzle

adventure

hyper casual

brand

cognitive

thinking

dumb ways to die unblocked

dumb ways to die online game

dumb ways to die free

1 player

html5

dumb ways mobile
Available on: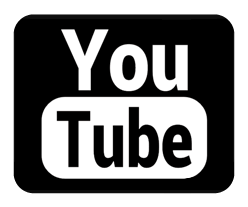 Latest Games Added