Description:
Play Desert Car Racing game online on Brightygames.com!

This one is for you for those who enjoy
racing games
and are passionate about modified cars! Drive awe-inspiring automobiles under the scorching sun of the Sahara desert! Desert Car Racing presents you with challenging levels that the best drivers can only complete. This is a racing game in which speed and accuracy are essential. Driving your powerful car down and up the challenging roads will require skill and precision to avoid falling off the road while leaving your opponents in a cloud of dust and sand. So buckle up and enjoy
car racing game
for free.
What is Desert Car Racing?
Also,
the Desert Car Racing game
has four cars, the first of which is already unlocked for you and the rest of which can be opened with the money you earn from participating in races. Considering that each car is more powerful than the one before it, obtaining access to all of them should be a top priority. So, what are your thoughts? Are you willing to put your driving skills to the trial and compete for the title of the world's best desert racer in this
3D game
?
Tips about Brightygames.com!

Thousand of
free computer games
await your discovery, and many of them are unblocked games, which means that you can play them from almost anywhere in the world. Also, you should be aware that we add new games to our site daily, ensuring that you will permanently discover something new to recreate on Brightygames.com.
Content rating
Everyone, Pegi 3

Walkthrough
Check the video instruction, tips, and Youtube gameplay of Desert Car Racing online here on Brightygames.com.
Tags:

cars

racing

1 player

3d car racing

desert racing

car games unlock

driving

unblocked games at school

desert car racing unblocked
Available on: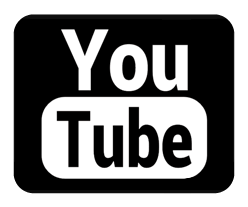 Latest Games Added