Description:
Play Burnout Extreme: Car Racing is live on BrightyGames.com!

Along with other fun, exclusive
car racing
games from Brightestgames.com. Test your skills in thirty levels filled with excellent tracks and powerful cars and become the king of drift in this adrenaline-pumping
3D drifting game
.
What is the Burnout Extreme: Car Racing game?
Choose one of seven cars you like, customize the color to have the best streetcar, and make your rivals jealous. Choose to play the three game modes available racing, drifting, and knockout, and make sure you always finish in first place to win the game. Complete all 27 achievements from the game, and when you are at 20 achievements done, you will automatically unlock a powerful supercar to help you dominate the playground.

Tips in Burnout Extreme: Car Racing game?
Make the longest drifts without leaving the asphalt in the drift mode to earn as many points as possible. And leave your rivals in the dust and smoke of your car while making those powerful engines roar, and those wheels burn. If you have any problem with the game, check the game's walkthrough to develop a strategy and have a lot of fun. Good luck!

Features
Nice looking 3D graphics.
A total of 30 challenging levels.
Drive 7 different cars.
Paint shop.
Garage.
Rechargeable nitro.
27 Achievements to complete.
Exclusive car to unlock on BrightestGames portal.
Walkthrough
Check the Video Instructions and gameplay of Burnout Extreme: Car Racing game.
Tags:

burnout

extreme

cars

racing

webgl

kids

drift

super cars

brightestgames

burnout extreme car racing unblocked
Available on: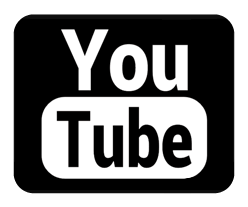 Latest Games Added